Can I give blood?
Only that are fit and healthy can give blood.
How often do you travel abroad?
Please use our health and travel tool for travel most reliable tips and leads.


Want to donate blood
Can always find the nearest place to donate blood


---
News, features and updates
Is it worth knowing your blood type? Think it is! Find out about your blood type and whose life you could save.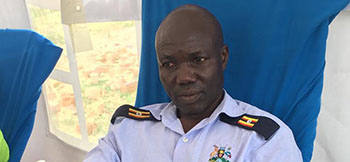 For whatever reasons, we apologise for that! But can call us on our Toll-Free on 0800 122 422 to reserve one for yourself between 09:00 AM-04:00PM Mon-Fri.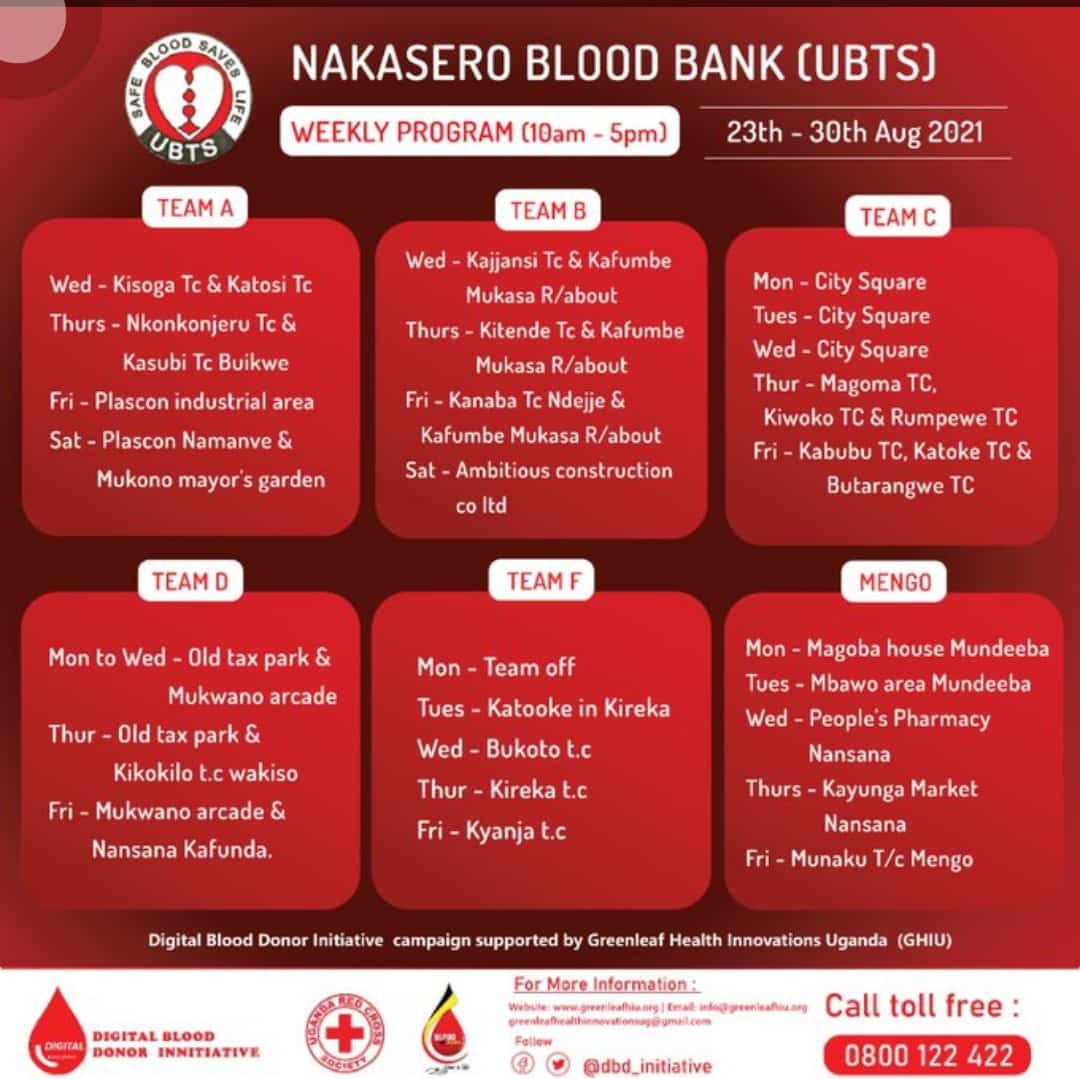 Get to know the nearest place you can go and give blood, because #SAFEBLOODSAVESLIFE.
Can follow us on twitter @ubtsug.
---
Services and Supplies
Uganda Blood Transfusion Services is advertising for invitation of bids from interested individuals and associations for provision of services and supplies under the OPEN DOMESTIC BIDDING Prequalification Framework.
For more information proceed here...Prequalification Framework
---
News and blood campaigns
14 of June of every year, the world celebrates the blood donor for giving blood. You know, #SAFEBLOODSAVESLIFE.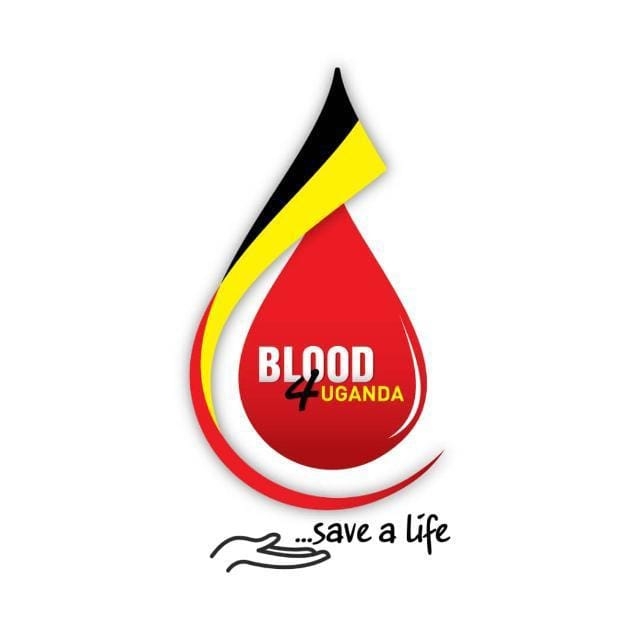 Follow us on facebook and join our blood campaigns as we strieve to save lives, because safe blood saves life at https://www.facebook.com/BloodDonorsinUganda/
---
---