News and Statements
30 March, 2023
AfSBT CONGRESS LAUNCH
Preparatory meetings for the 11th Africa Society for Blood Transfusion (AfSBT) Congress were launched, in Kampala, Uaganda at Golden Tulip Canaan Hotel by the Hon. Min. for Health The congress will be held from (4-7)th March, 2024 at Speke Resort Hotel, Munyonyo.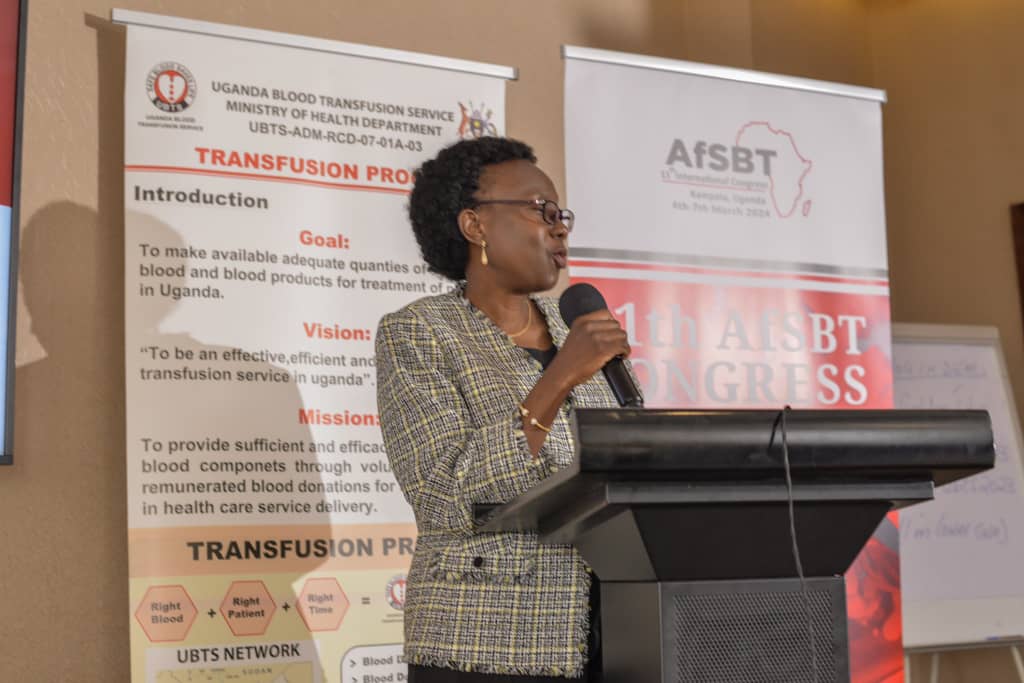 ---
27 March, 2023
AfSBT CONGRESS
UBTS is honoured to host the 11th AfSBT CONGRESS, in Kampala, Uaganda at Speke Resort Munyonyo from 4-7 March, 2024.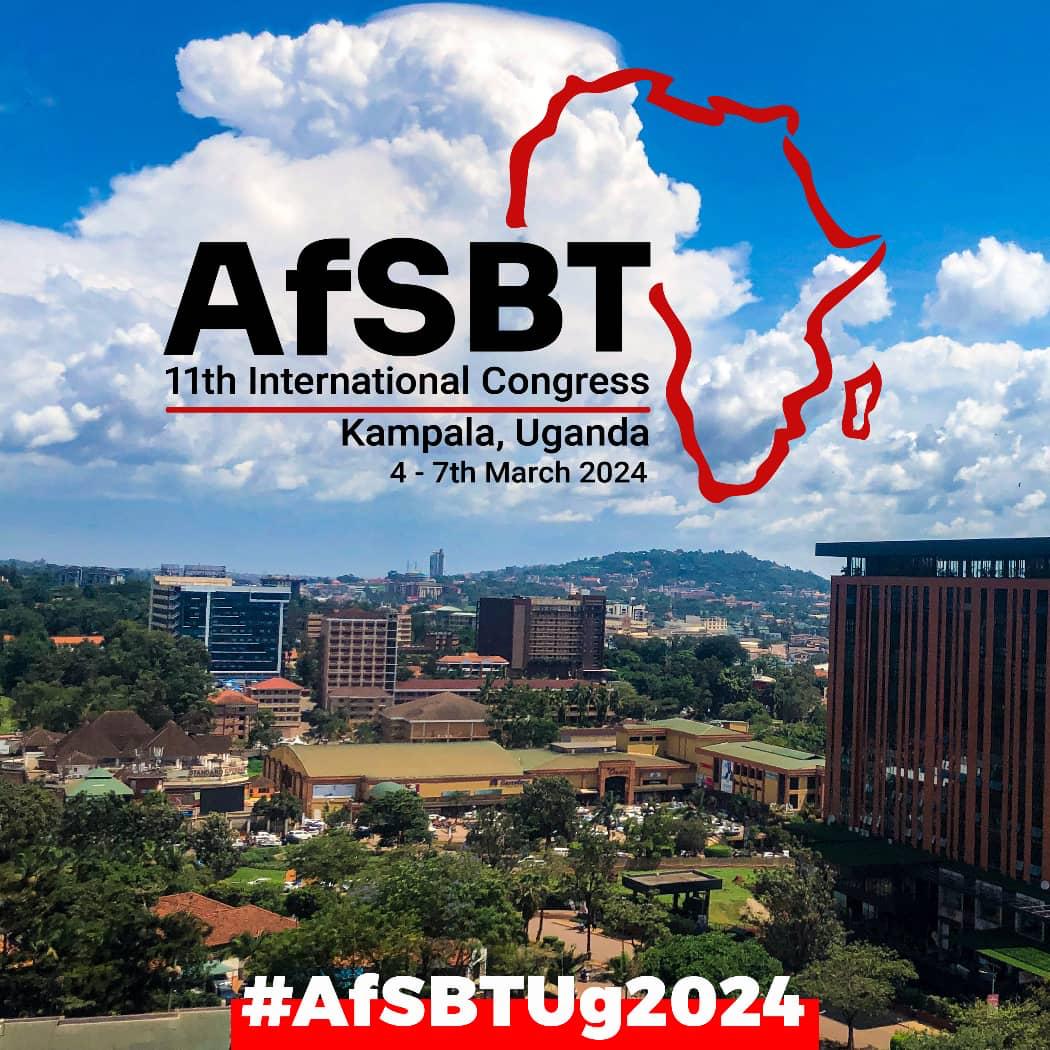 Who you should expect to grace the event?
Dr. Saliou Diop- President Elect, AfSBT and Speaker
Dr. Faten Moftah - President, AfSBT
Prof. Sarit Sibinga
Prof. Dora Mbanga

---
February, 2023
BUGANDA FOUNDATION BLOOD DONATION DRIVE
#BLOODDONATIONINMASSAZAGABUGANDA201

The Bishop Katumba Tamale, the Arch Bishop of West Buganda Diocese (Left) and Omulangira Wasajja (Right) donating blood at Bulange.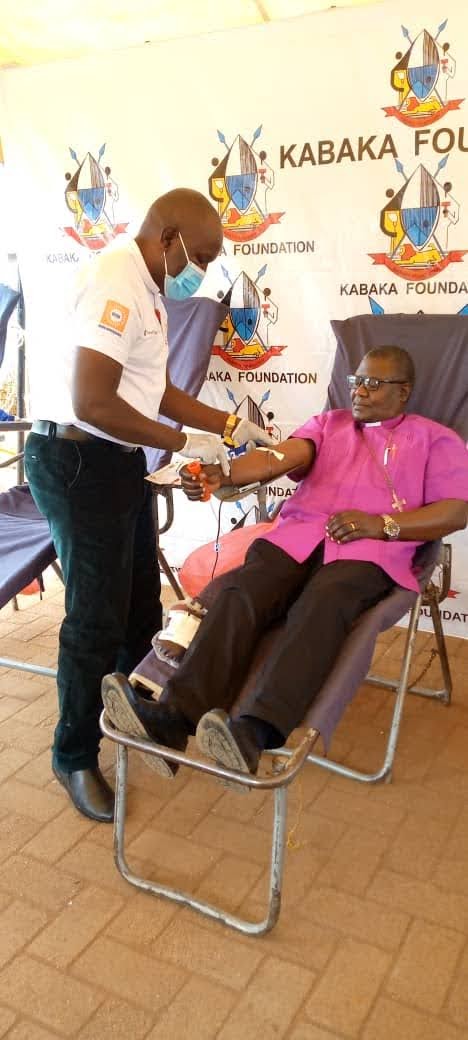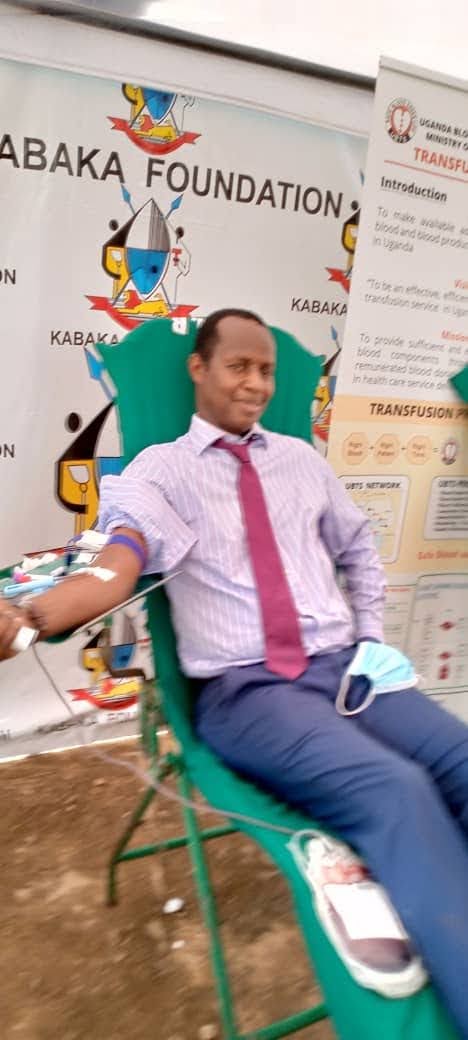 ---
February, 2023
UBTS BLOOD DONATION DRIVE
#UBTSBLOODDRIVE

The Executive Director of UBTS, Dr. Dorothy Kyeyune having a chat with one of the donors for participating in campaign.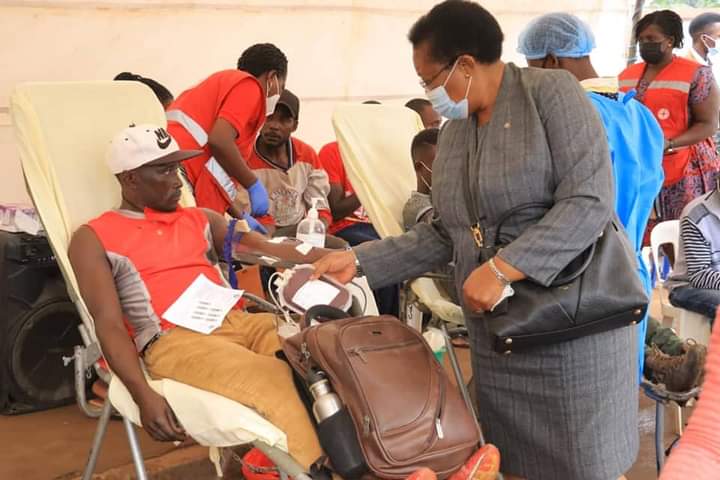 ---
February, 2023
Ps. Louis Osademe's Award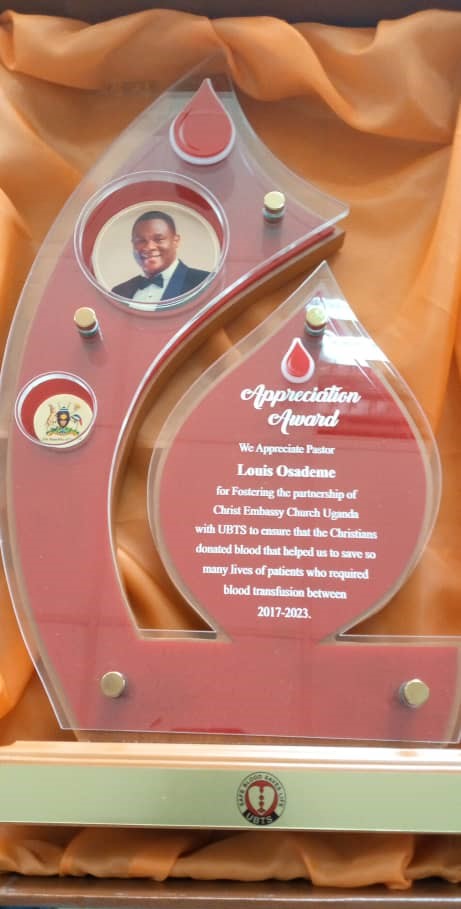 ---
To give blood
Can always find the nearest place to donate blood
---