Who you could help
Your blood saves lives. Your blood donation is an amazing gift to people who need it in an emergency or for on-going medical treatment.
We need over 1,000 people to give blood every day to meet the needs of hospitals and patients. Find out how donated blood is used.
True life stories
These amazing stories show how dear your blood donations indeed save lives.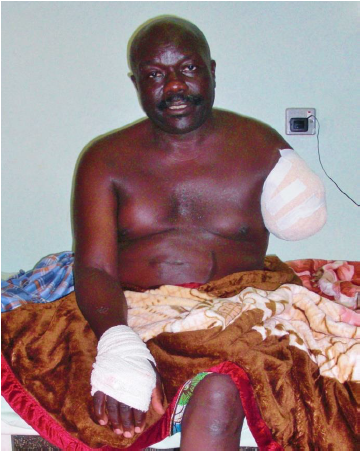 Dr. Atiku Isaac Optika
In February 2012, he suffered a motor accident on his way to Hoima District to visit his wife.
He published an article titled "Seven Strangers saved my life" in regards to his life experience.
---